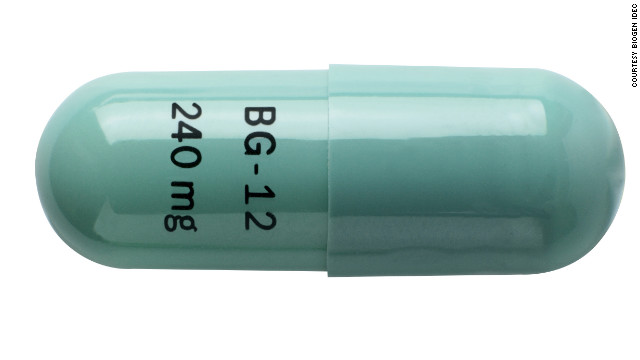 and it's not Tilex!
I finally got around to reading about Tecfidera; Biogen's newest drug to combat lesions in MS. The chemical they are using, dimethyl fumarate (DMF), is not a new one; they are just repackaging it. What I also found interesting is that the EU banned DMF for health reasons. That would concern me that the "active ingredient" was banned for health reasons. I guess that aside the reductions in relapses are pretty good though much like I said with Tysabri so would it be with arsenic.
I guess I do not understand why a researcher would look at this chemical, DMF, and think treatment for MS. It almost feels like this is the throwing darts at a wall and see what sticks. Who would have thought that your next MS drug came from your household cleaner. Furthermore, it appears that Biogen is only wrapping it in a fancy tablet for the nice price of about $55,000 (and yes I know about their $10 program that I am sure I would not qualify).
Also, I looked at the MSDS for DMF and the risks are pretty much identical to Tecfidera. The big difference is that Tecfidera has even more risks. Of course the usual of risk of infection and cancer but there are additional pregnancy risks too. I like how the drug is in Pregnancy Category C which is all ill effects have been seen in animals; of course because it has been recently released. It is ripe to be a Pregnancy Category X and lucky for you Biogen has a Pregnancy Registry with an 800 number setup to report problems during pregnancy.